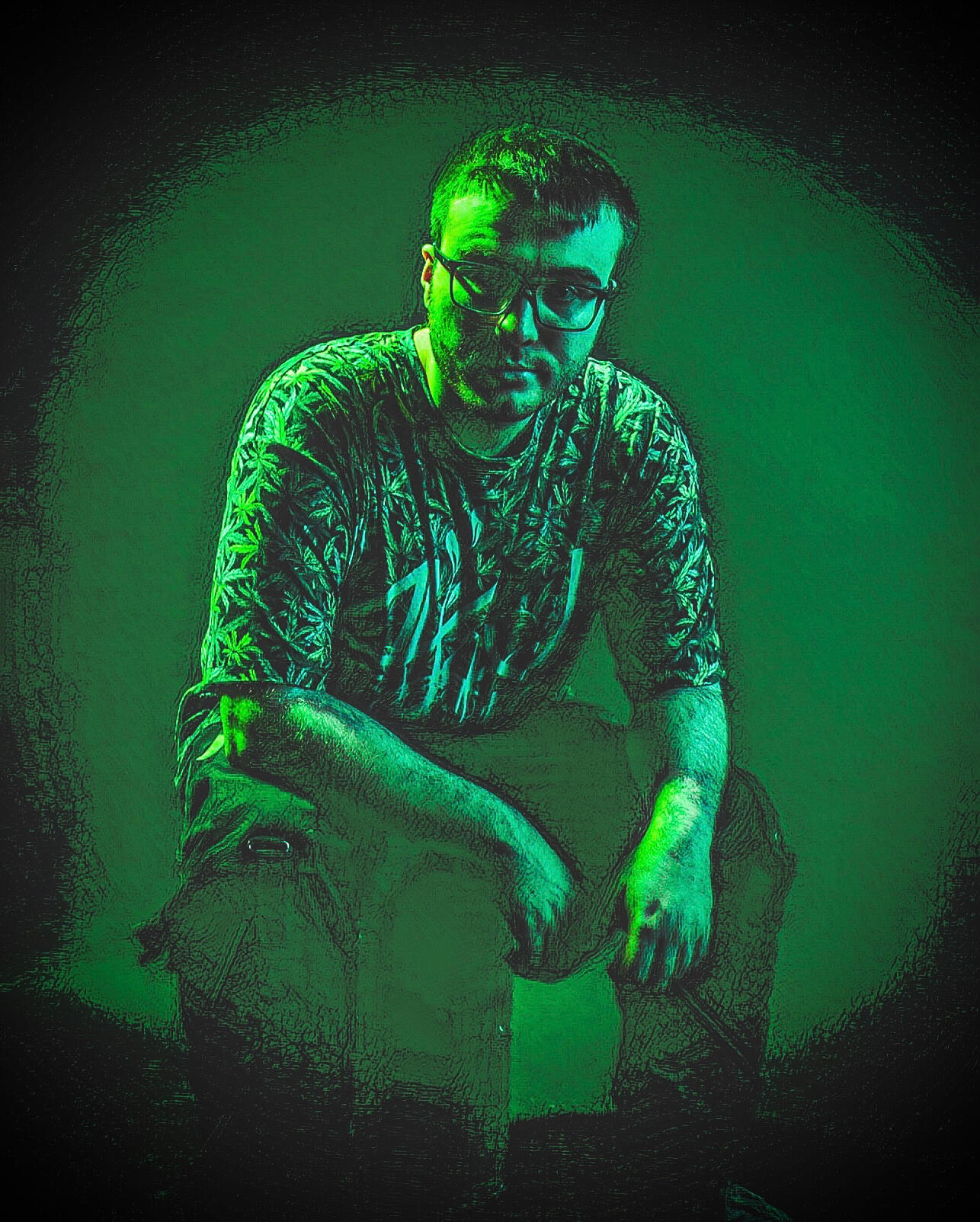 kugick
Hacker, DJ, Passion Guy
---
Who am I?
Hello there! I'm kugick AKA Samuel Colling, I'm a passionate guy that loves a lot of things and try to make other people feel what I feel. You'll find here links to my latest projects and links to my social medias.
See you soon.
---
---
---
---
Keep in touch
Wanna keep in touch with me more closely, you can do so by following my social medias. See you there!
---
The End
© kugick 2020 - All rights reserved.